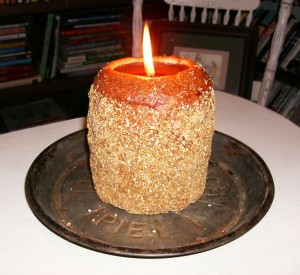 Americana Vintage Candles  (no longer) at www.KeystotheAttic.com
Keys to the Attic is no longer carrying Americana Vintage candles due to delivery issues with the manufacturer.
The good news is that we are now carry The Candlesmith's Candles that equate – if not exceed – Americana Vintage candles (this is our opinion and we think that you will think the same).
Please contact us if you liked certain Americana scents and we will help you find a similar, if not the very same, scent.